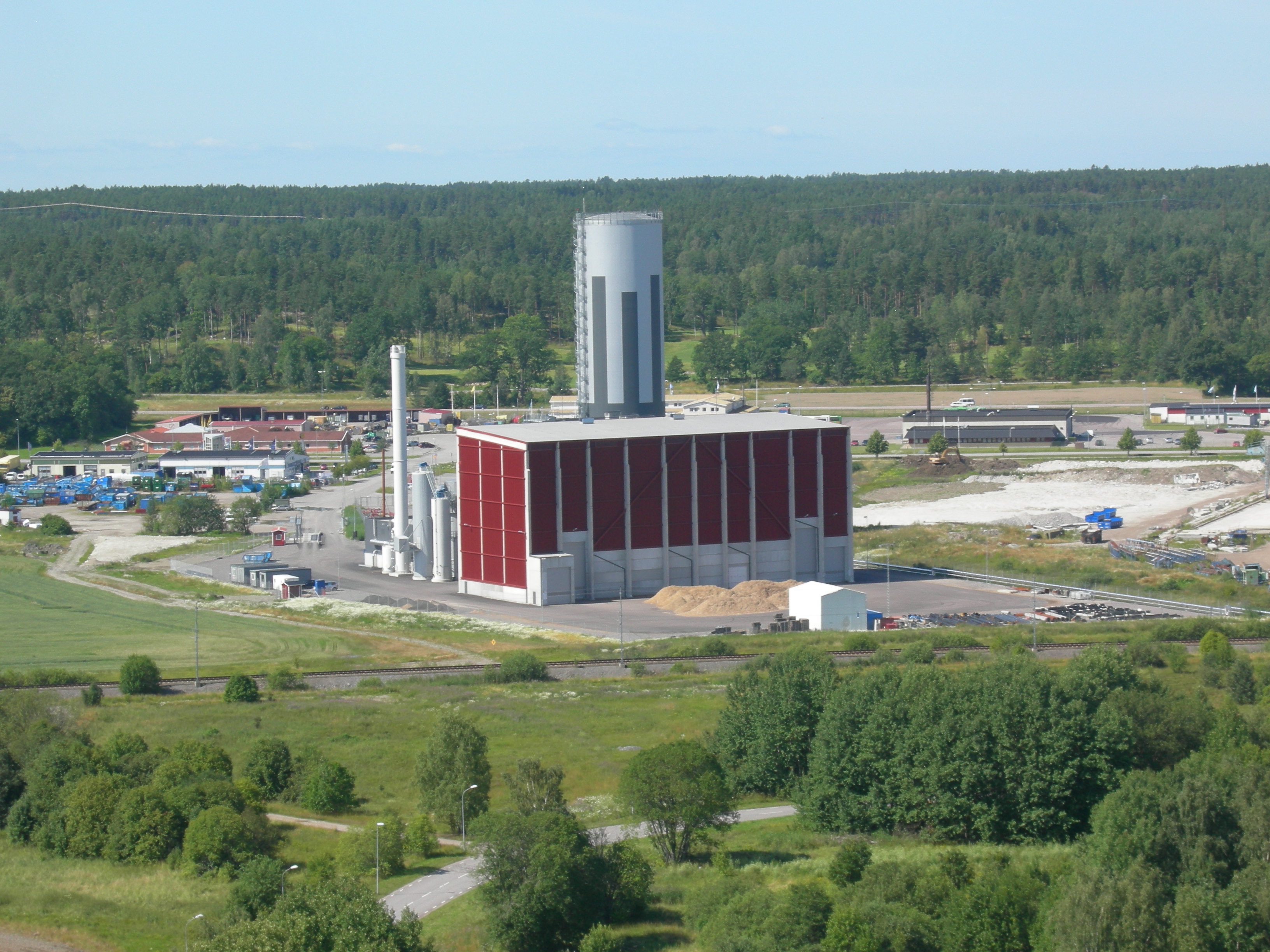 SPM to install condition monitoring system on steam turbine at Strängnäs Energi
Strängnäs Energi AB has commissioned SPM Instrument to install vibration monitoring equipment on the steam turbine of its combined power and heating plant in Strängnäs, Sweden.
The combined power and heating plant, inaugurated in May, 2009 is primarily fueled by recycled wood. It supplies about 15% of the municipal electricity need and most of the heat for the municipal heating networks. The plant also produces steam that can be utilized by nearby industries.
SPM will be installing the Intellinova online system for condition monitoring on the plant's steam turbine and generator. Heat pumps, feed water pump, supply air fan, and flue gas fan will also be incorporated in the online system.
The steam turbine monitoring system will use signals from existing transducers on the turbine and generator. With Intellinova, vibrations in the turbine slide bearings can be analyzed through orbit analysis that can indicate rubs, unbalance, misalignment, and oil whip on slide bearing machinery.
Installation is scheduled to start in late November, 2010.